Ed's Garden Maintenance is the largest UK garden maintenance franchise, with a network of 44 Operators.
Ed's is delighted to welcome three brand new Operators to our flourishing Ed's team.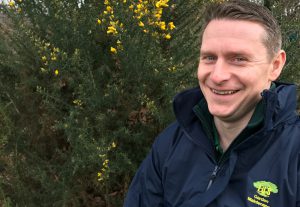 Pete Henchey has joined our ever-growing team of Operators to run his own Ed's business in Sutton Coldfield. Pete was previously a college lecturer.
Dave Laing has joined Ed's to run his own garden maintenance business in Andover. Dave was a works manager for an engineering firm before joining Ed's.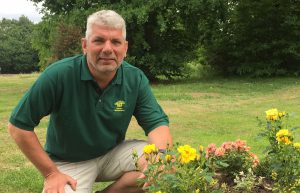 And hot off the press… Bob Dulieu has just signed up to run his Ed's business in Horsham. Bob was previously Managing Director of a Risk Management consultancy.
Whilst Pete, Dave and Bob have joined Ed's from diverse career backgrounds, they all have the common goal of wanting to fully leverage the Ed's brand to grow successful garden maintenance businesses.
And finally, here's what Ed himself has to say…
"We are delighted to welcome Pete, Dave and Bob into our team.  These are really exciting times for Ed's and our brand is gathering a lot of momentum and is performing well. It is great to be bringing high-calibre individuals on board to share the action. We know that with the right attitude, armed with the Ed's business model and brand, these businesses can really prosper as is demonstrated by many of our established guys.  We look forward to supporting our new Operators to realise the goals and aspirations they have set for their businesses."