Gardener Reviews – How are we measuring up?

We most certainly know that Gardener Reviews are extremely important. There is no doubt that great reviews really help our new gardening businesses to fly. Great reviews are gold dust in marketing and particularly for search engine optimisation. Consequently, we tend to take them very seriously indeed. However, we take our customers even more seriously. Fantastic customer service is at the very heart of Ed's, most certainly at the very core of our quality brand.

And so, as part of our new franchisee support programme, the Ed's Office team conducts customer surveys on behalf of our franchisees. This provides excellent feedback on how well they are doing as they establish their businesses. Consequently, we find harvesting reviews on their behalf a really positive exercise. It grows our franchisees' confidence and grows their businesses. A win-win however you look at it.
Certainly, we put a lot of effort into attracting great franchisees to Ed's. Our franchisees are our ambassadors, day in, day out. If you don't have great franchisees, you don't have a great franchise business. It really is as simple as that. We go to great lengths to choose people who can really understand the importance of fantastic customer service. And do great reviews follow? Well, yes they do, the proof tends to be in the pudding!
Gardener Reviews – Our Newest Superstars
We are delighted to report that, having undertaken the exercise for our four most recent franchisees, they have all received a clean sweep of five star reviews. An excellent start to their Ed's journey. We can't say that we are surprised as they have all been consulate professionals right from start. However, we are still absolutely thrilled for them.

Here are some examples of the reviews they have recently received…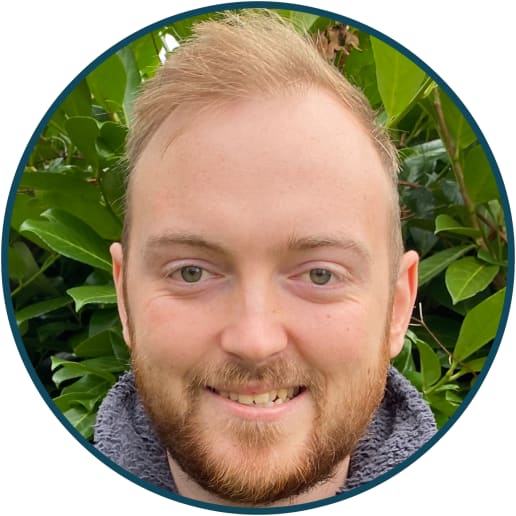 Andrew Selwyn, Ed's business owner, Chertsey
"Really friendly, quick and efficient. Good quality service. Happy to recommend."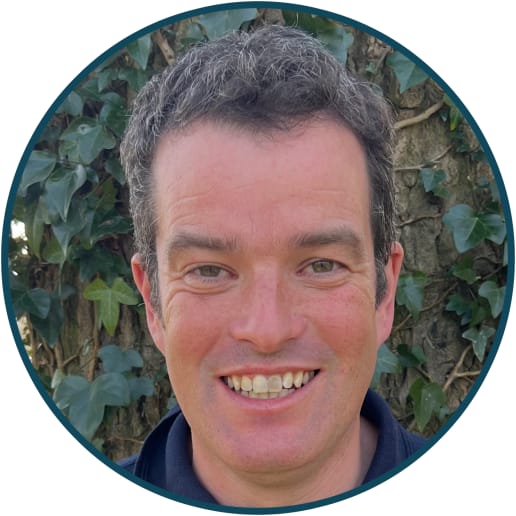 Chris King, Ed's business owner, Norwich (South)
"Chris is an excellent professional. Truly generous, knowledgable and skilful."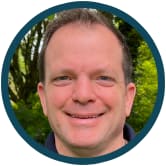 Andy Foster, Ed's business owner, Milton Keynes (North West)
"We were delighted with the work Andy did in the front garden. A total transformation. We would highly recommend him."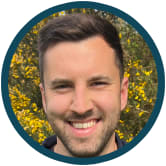 Jack Bayford, Ed's business owner, Hitchin
"Reliable, knowledgable, charming and efficient. Would definitely recommend."
And what about our established business owners?
Let's not forget the strength of our established business owners though. Here at Ed's customer service runs right through the business. We also carry out customer review exercises for our established business owners. And what does this tell us? Well, it's definitely not a case of enthusiasm waning and reviews getting less impressive. Quite the contrary in fact!

David Ross has been with Ed's for three years now and is running an excellent gardening business. We recently ran a customer review exercise for David and, of course, all of his reviews were five stars (we would expect nothing less from David!).
Here are some examples of what his loyal customers had to say about David…
David Ross, Ed's business owner, Tunbridge Wells

"Trustworthy, reliable, hardworking. A pleasure to be around."
"Nothing is too much trouble. David couldn't be more helpful. Exceptionally hard worker."
"Ultra-reliable, efficient, tidy. Always smiling, even on a rainy day."
Gardener Reviews – The Upshot
In conclusion, success most definitely grows more success. We are delighted that our very newest franchisees are already flying with their customer service. And we are also thrilled that our established business owners keep that customer service focus and go from strength to strength on it. There is no doubt whatsoever that this translates into strong profitability and locking value into our Ed's gardening businesses.
What more is there to say other than "Please do keep up the good work, Guys – you are doing brilliantly and we are proud to have you as part of our great team."

Here at Ed's, we put huge amounts of effort into selecting the very best franchisees for our business. This extremely impressive level of customer service is a real endorsement that all our effort pays dividends.