New Business Alert – Mark joins Ed's
With World Book Day just a few days ago, what better time to announce our brand new business, Mark Barker, joining Ed's. Mark has just left his previous career as an English teacher to join Ed's to run his own gardening business in Stourbridge. Early days for Mark as he has just signed his contract with Ed's. However, he is not beating around the bush and has thrown himself into getting everything business-ready. Consequently, Mark will be ready to hit the road just as soon as spring gets properly underway.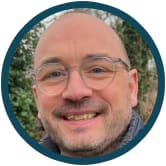 Hot off the press… 
So here is what Mark has to say about his decision to join Ed's…
"First of all, I had a long and successful teaching career before joining Ed's. I had no shortage of passion for teaching English but it was time for a change for me. I wanted a second career. It's true that there were lots of alternative careers I could consider. However, the challenge for me was that I had was to find one that I could throw myself into in the same way as I had with teaching. I've always loved gardening and the outdoors and running a gardening business was the option that appealed to me most of all. Finally, it felt like a very logical shift from nurturing children to nurturing gardens."
Why Ed's?…
"Well, my logic ran as follows. The franchise route suited me as teaching had a lot of financial security and I wanted to minimise the risks of setting up and running a new business. Furthermore, the quality of the franchise I would join was very important to me. And so, Ed's stood out from other gardening franchises right from the start. It really wasn't a very difficult decision to make. Currently, I'm just starting my training and can't wait to start to build my brand new business this spring. For me, Ed's fits the bill to the letter! I am so looking forward to having everything in place and to get out and start gardening."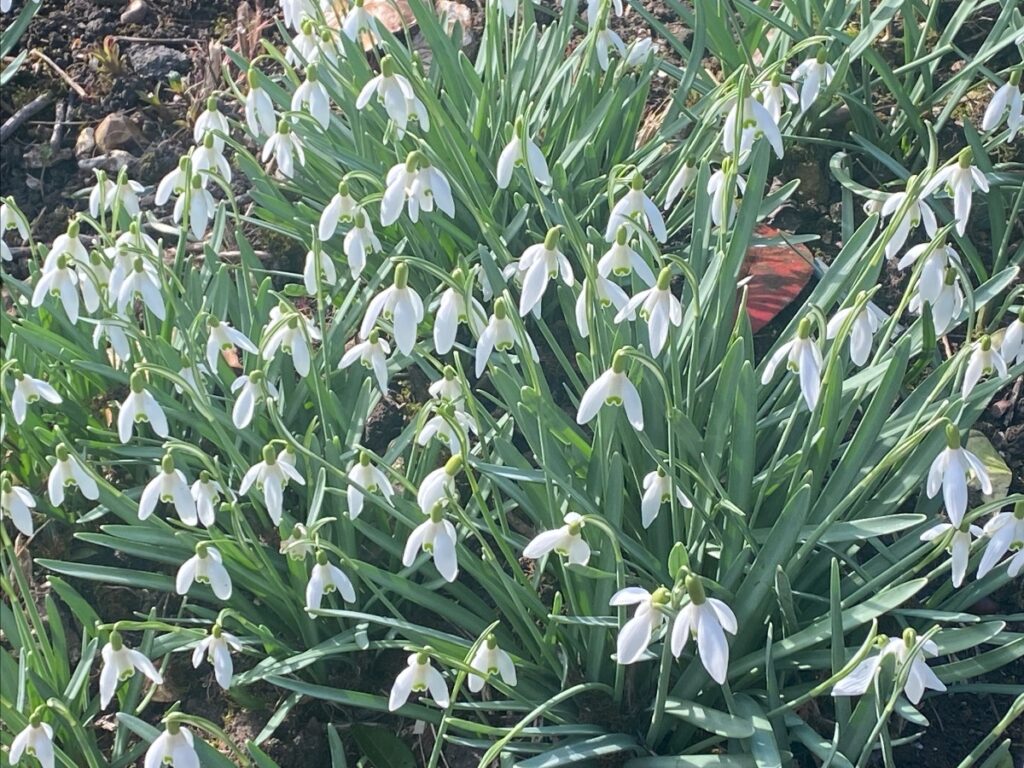 We wish Mark all the very best with his new business. We are very much looking forward to seeing his business flourish and will update in due course.