James Looks East


A new adventure is only just beginning for James, our Ed's business owner in London (North) . Ed's knows a good business owner when we see one and James is definitely one of those. We have had James as a valuable member of our Ed's team for over ten years. Over that time, James has not only built up a strong gardening business but has also been busy building his life, both getting married and becoming a dad.
James's wife is originally from South Korea and together they have decided that the time is right to leave London and move to Seoul for the next chapter 0f their life. They have lots of exciting plans for the time ahead.

We are very sad to see James go. However, we are also thrilled for him. We have no doubt that he will make a success of whatever he does. James has always been a wonderful ambassador for Ed's – unfailingly professional, polite, focused and hard working and his Ed's business had all of those strengths at its very core.
And so we caught up with James just before he left. Here's what he had to say ….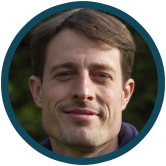 A new adventure – Back to the beginning
"When I joined Ed's more than ten years ago, I can honestly say that I made my best career move ever. Of course I was nervous when I started but I got all the support I needed to establish and run my gardening business in London (North). I loved seeing my business grow so quickly and I remember thinking that I was achieving something that I would never have thought possible. I was even more enthusiastic several months in than I had been at the very start. And I can honestly say that enthusiasm has stayed with me throughout my time with Ed's."
A new adventure – My Ed's Journey
"I started to think quite differently once I was running my own business. I seemed to step up to my new role and my self-confidence grew significantly almost overnight. My confidence most certainly helped me to grow my business. What's more, I was thrilled to be generating more money than I could ever have thought possible with a gardening business."
"However, I also think that this confidence spilled over to other aspects of my life. I was comfortable taking control whereas before I would have most probably doubted my ability. Amazingly, I was able to pay off the mortgage on my first flat with my Ed's earnings. Then I went on to buy a second flat as my business flourished even more. Now I am in the fortunate position of having rental income from both properties, which is effectively the equivalent of a salary. A good situation to be in and it helps a lot with our next steps."
A new adventure – Taking the Plunge
"I believe that, when you are happy with life, there is never a perfect time to make significant changes. However, in our case, the timing was absolutely key. Our children are still very young so we can move without disrupting education. If we left it for even a couple of years, the situation would become a lot more complicated."
The Future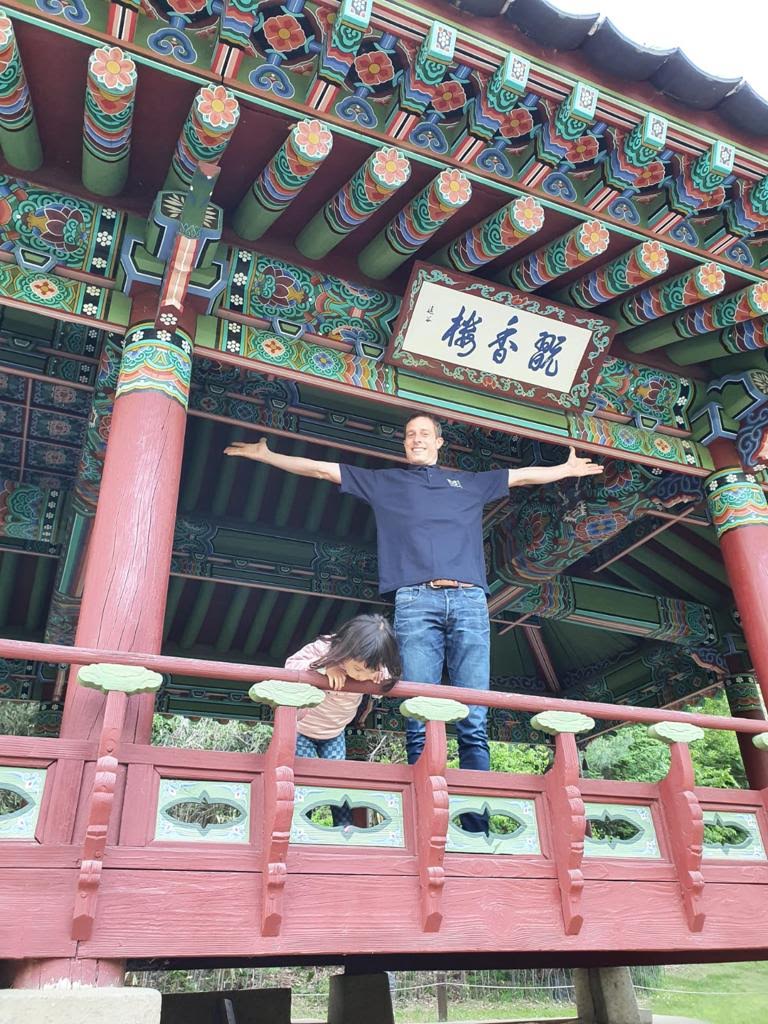 "We have only just moved out to Seoul and are enjoying family time exploring and just settling in. I don't really know what the future holds for us. It all depends on how much we enjoy it relative to our London life. And that bar is set pretty high!"
"When we were discussing my plans, Ed joked with me that I could always take the franchise to South Korea. However, I'm not sure I could keep pace with the tropical growth there! We may find ourselves coming back to London in a year or two and I could even end up buying another Ed's franchise. I can't think of anything I would rather do back in London."
"However, I wouldn't be a trailblazer in that respect. It has been done before. Lucy, another Ed's business owner, moved out to Bali quite a few years ago and one of the first things she did when they moved back to the UK was to buy another Ed's business. And why not!"
"I am still very much a part of Ed's. The Ed's team is great and they feel almost like family now. I know that I shall definitely miss being part of it all. Ed's has been a big part of my life for such a long time."
It is great to see James flying the Ed's flag in South Korea in his Ed's polo shirt! We wish James and his family all the very best with the next chapter. We can't wait to hear how it all unfolds for him.